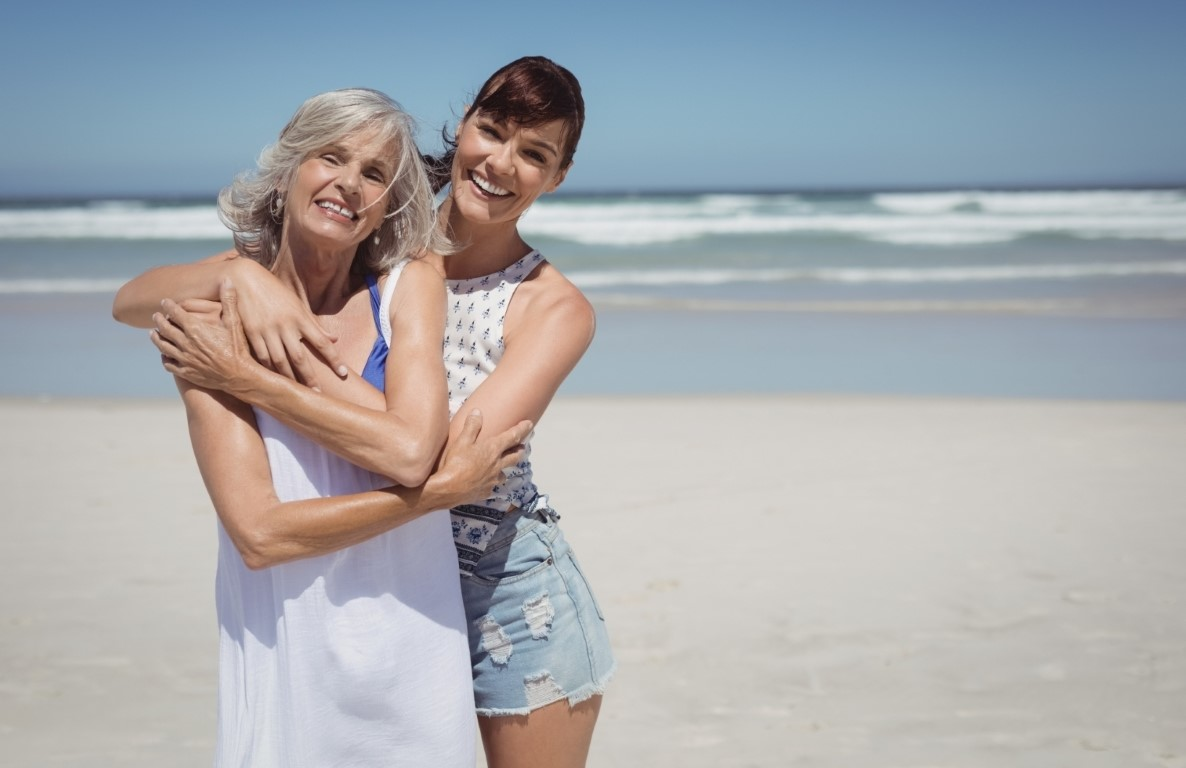 Planning a getaway to North Myrtle Beach? Fall is the perfect time to visit! Enjoy summer-like temperatures well into September with an average high of around 83 degrees and lows around 68 degrees. October provides slightly cooler temps with average highs around 75 degrees and lows in the mid-50's. Search our beautiful North Myrtle Beach oceanfront vacation rentals.
FEWER CROWDS
You can also enjoy less crowded beaches and attractions. With kids going back to school, your North Myrtle Beach experience can be a bit more relaxed and slow-paced. Your time in North Myrtle Beach can be as action-packed or as relaxed as you desire. Learn more about the fun things there are to do in North Myrtle Beach!


SEASIDE VACATION RENTALS
Seaside Vacations offer a wide variety of North Myrtle Beach vacation rentals. Contact us directly and let one of our experts help you plan your next vacation to North Myrtle Beach. Or, read our recent blog article to learn more about why fall is one of the best times to visit North Myrtle Beach.